Psychologist Tanya Isle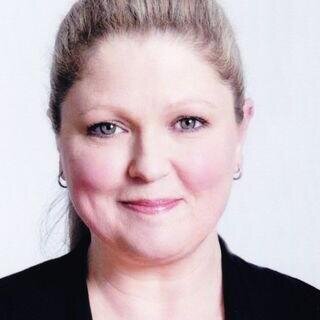 I know it's hard to trust others, not to mention yourself. Life hasn't been easy, and it seems like something devastating is always around the corner.
It's as if you can never quite get the peace you need. Many people I work with have trouble accepting themselves – they have often felt worthless, lacking, or simply a failure. You're none of these things.
I help people who are ready to make a change. Maybe you want to have healthy relationships where you can feel accepted and loved. Maybe you want to feel better about yourself. You're already perfect the way you are, and with support you can create a meaningful, happier life.
I've provided therapy for clients from a wide variety of backgrounds. Much of my career has been working in a men's maximum security prison, where I met many admirable people eager to live a better life. Colleagues have said that I offer a "perfect mix" of experience and empathy, and my clients and I have been known to have a cathartic laugh on occasion.
I believe that therapy is about healing in relationships, and that anyone can learn to find true connection. Imagine if, instead of feeling abandoned, you felt supported. What if you could live your life free from the past, not worried about what might hold you back? You can have that and more. Visit me on Halaxy or HealthEngine to make a booking
| | |
| --- | --- |
| Monday | 8:30 AM - 6:00 PM |
| Tuesday | 8:30 AM - 6:00 PM |
| Wednesday | 8:30 AM - 6:00 PM |
| Thursday | 8:30 AM - 6:00 PM |
| Friday | 8:30 AM - 5:00 PM |
| Saturday | Closed |
| Sunday | Closed |